Areas of expertise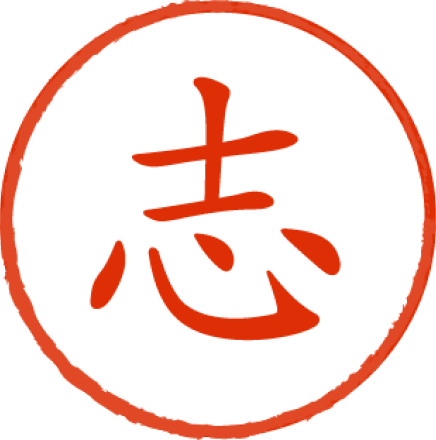 What China wants to achieve in the coming decades and how it will set about it.
How to navigate the rocks and whirlpools of a tricky business relationship with Chinese partners.
How to spot the 'scheister' in a portfolio of publicly quoted China stocks. Chinese equities are now included in global stock indexes, so this is an increasingly important skill.
How China became what it is; principal historical and civilisational themes and how use them to predict how China will develop and act.
Strategy from ancient China and its use in the modern world - particularly in business and politics.
The striking resonance of ancient Chinese literature with our modern day lives - environmentalism, gender issues, social inequality, refugees, the struggle for free speech - all were concerns in sixth and seventh century China.